From the Lehman bankruptcy and the subsequent financial crisis, we have learned nothing. The financial markets are still notbetter regulated. The latest example is the scandal over the manipulation of the LIBOR. The financial sector is thus more at stake than just billions.
It is a basic knowledge of economics, but also the daily life experience: cartels or monopolies even pry out any market economy, because they eliminate competition, inhibit technological developments, and consumers pay the bill in the form of inflated prices. That is why in many countries in the world trust the laws and relevant authorities to uncover the illegal price fixing by cartels to providers as and impose fines. The European Commission adopted in 2010 /as in antitrust fines against companies in the amount of more than 3 billion euros/, at least 2011 more than 600 million euros.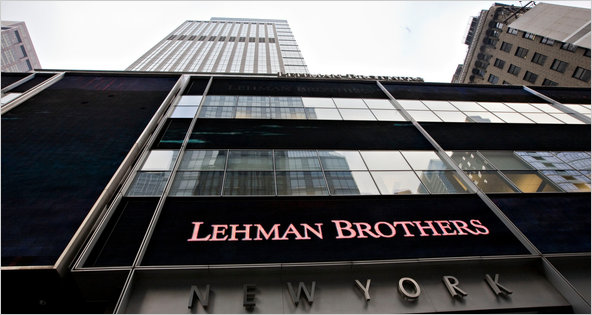 A few days ago, the European Court of Justice (ECJ) overturned the ban on trade with non-certified seed varieties. This is good for biodiversity and food quality as for family farmers and consumers. In today's most important market, there are glimmers of hope, despite numerous interventions of regulators. What do you think for this? Maybe it was not a bad decision, even on the contrary.
The scandal over the manipulation of the LIBOR, the daily reference rate set out in the interbank market in London shows that it was with what criminal activity of key interest for the international money market, apparently forged over the years in favour of a few large banks. Where do we stand today? Paul Kirchhoff formulated formulate a thesis a few days ago. He expressed a very favourable opinion.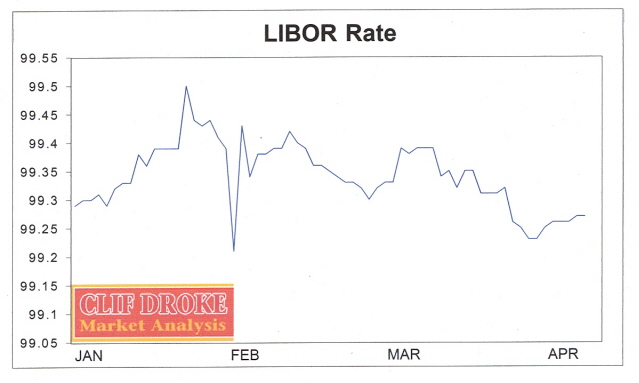 In essence, we are prisoners of a creditors' cartel. They are which have become citizens and businesses, because we have funded all more and more use services on credit. We want it all and do it now, is the motto of a society that has forgotten what means moderation. Nevertheless, the price of this indulgence is a vicious response to the feudal institutions of our day, the anonymous financial markets and their actors.